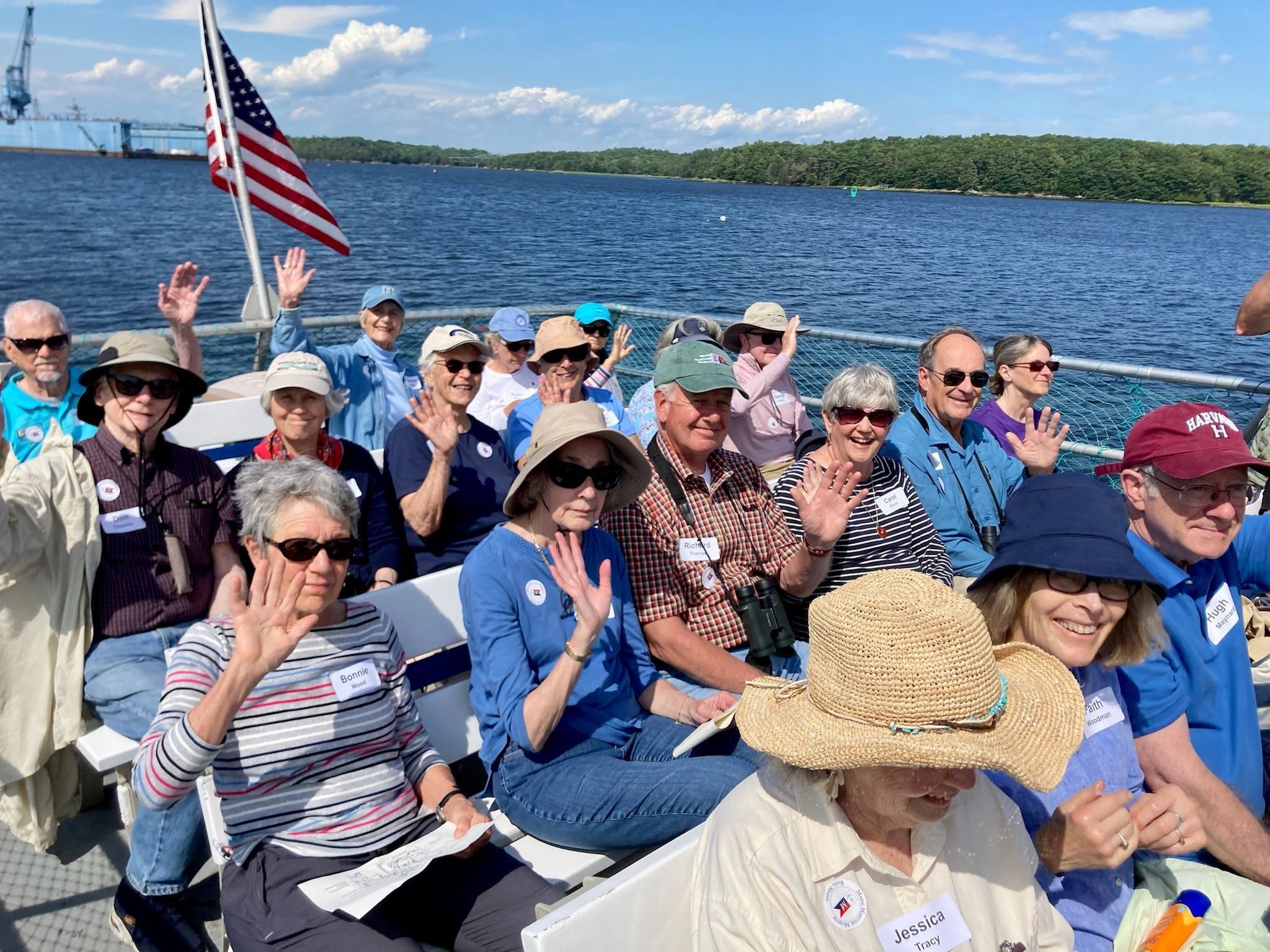 Support Midcoast Senior College
"Senior College" is based on the principle that learning never ends. Senior colleges offer an extensive array of courses in the liberal arts and sciences for students 50 or older. There are no entrance requirements, grades, or tests; it's the experience and love of learning that count, no college background is required. Learning new things and ideas adds quality of life to seniors. Midcoast Senior College is a non-profit in the state of Maine whose mission is to bring educational opportunities to lifelong learners ages 50 and older in Midcoast Maine.
DONATE
Donations to Midcoast Senior College help our annual budget. We welcome any level of donation! Please click HERE to learn more.
SPONSOR
Sponsors are community businesses that value the presence of a senior college in their neighborhood. Please learn more about this opportunity by clicking HERE.
"Thank you for being here. I learned that Maine is the only state with a state-wide senior college presence. Almost makes winter endurable because there will be a spring term to anticipate."
"You're doing a great job. Continue with liberal arts focus. Much appreciate classes that help put current angst in perspective. The College is a gift to seniors in the midcoast area."
"I think it creates a marvelous community of sophisticated learners, who enjoy each other's ideas and interactions."