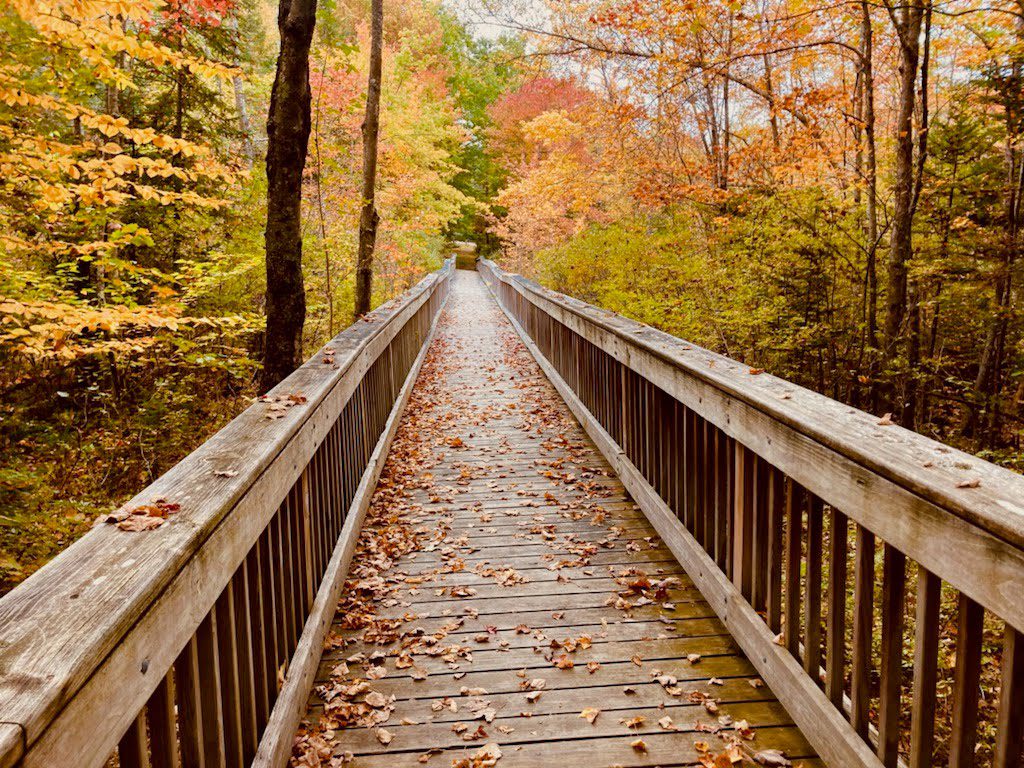 Senior Scribblers Writing Group
Have some work started? Thinking of getting going? Want to write better fiction?
No experience needed! A cooperative effort — not a course
Meets every other Thursday afternoon using Zoom
From 3:00 – 4:30 p.m.
Free and open to all seniors; must be a current MSC member
More information: Harry, 841-8324 or hopcroft@techmanage.biz
Improve and Enjoy your Writing!
Upcoming Meeting Dates:
Jul 28: A story involving a lethal weapon. The outcome can be good, bad, funny, or sad!
Aug 11: Story about an activity you would not undertake yourself (bungee jumping, sky diving, boat racing, for example)
Aug 25: "Man in a trench coat with bare legs" What's next?
Sep 8: Two characters who have nothing in common. (Why are they there? What brings them together? What happens to them, and why?)
Sep 22: A story with a non-human protagonist.
Get News & Updates
Get the latest Mid Coast Senior College news and updates delivered right to your inbox.