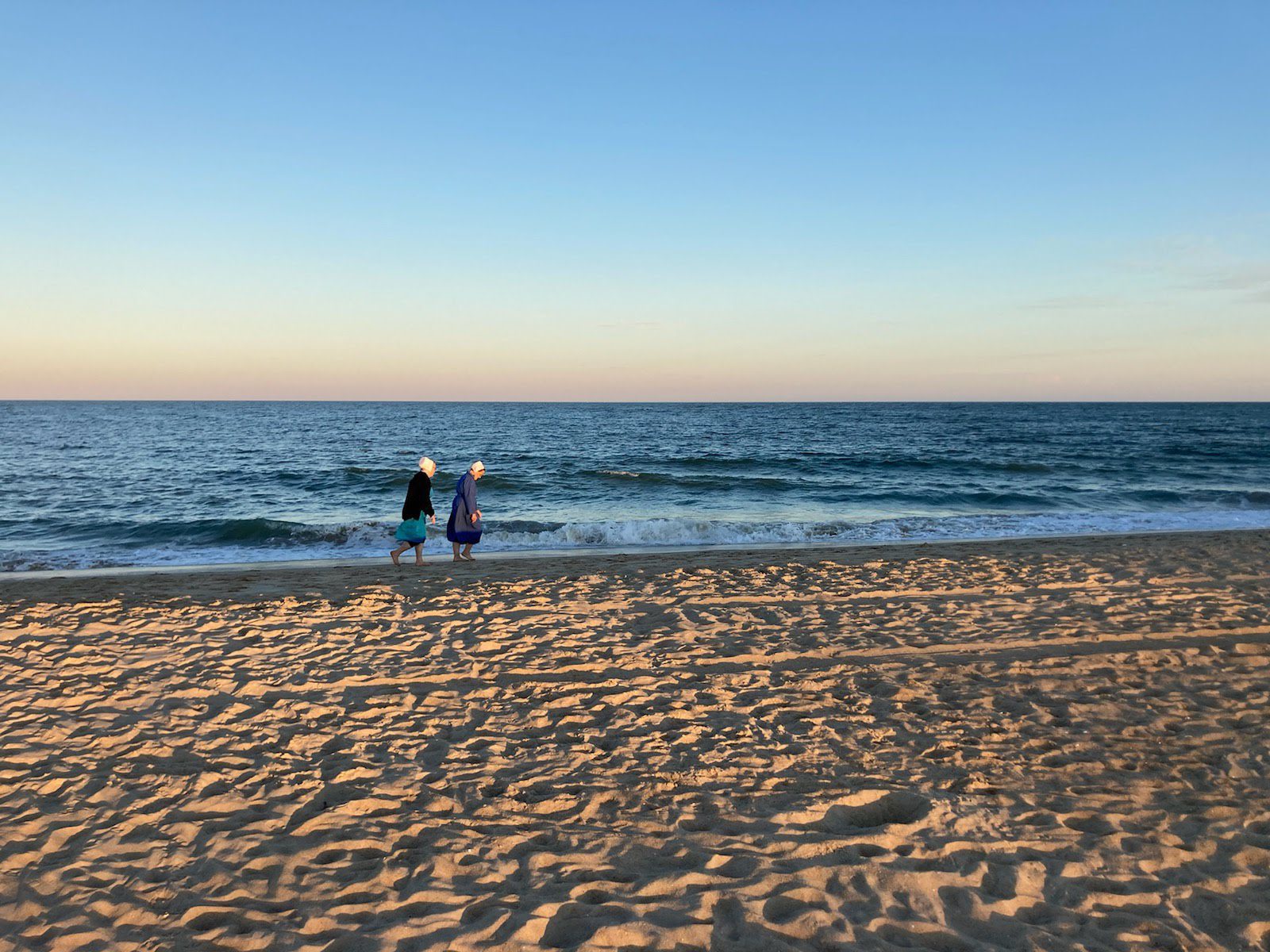 Recorded Courses & Lectures
Recorded courses and lectures are available for free for viewing at your leisure. We invite you to explore and enjoy the free offerings below. Click on the title and you'll be taken to the lecture.
MSC Offers Two Special Interest Groups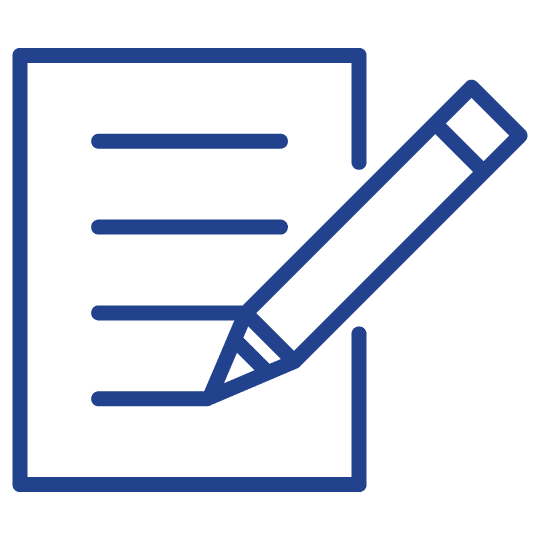 A cooperative effort—not a course! Need help getting started? Want to write better fiction? No experience needed!
Interested in teaching a course at Midcoast Senior College?
We would love to talk to you about your area of expertise and interest. Please introduce yourself by sending an email to one of our Curriculum Committee Co-Chairs:
Janet Kehl, Co-Chair
Victor Papacosma, Co-Chair
William VanderWolk, Co-Chair
In your email, please provide information about yourself including a CV and teaching experience.
We look forward to hearing from you!
"Thank you for being here. I learned that Maine is the only state with a state-wide senior college presence. Almost makes winter endurable because there will be a spring term to anticipate."
"You're doing a great job. Continue with liberal arts focus. Much appreciate classes that help put current angst in perspective. The College is a gift to seniors in the midcoast area."
"I think it creates a marvelous community of sophisticated learners, who enjoy each other's ideas and interactions."
Get News & Updates
Get the latest Mid Coast Senior College news and updates delivered right to your inbox.