The first slate of Fall courses includes literature, current events, philosophy, climate issues, Merrymeeting Bay, and more. We offer in-person and on-line classes. Check them out and register today!...
read more
MSC Offers Two Special Interest Groups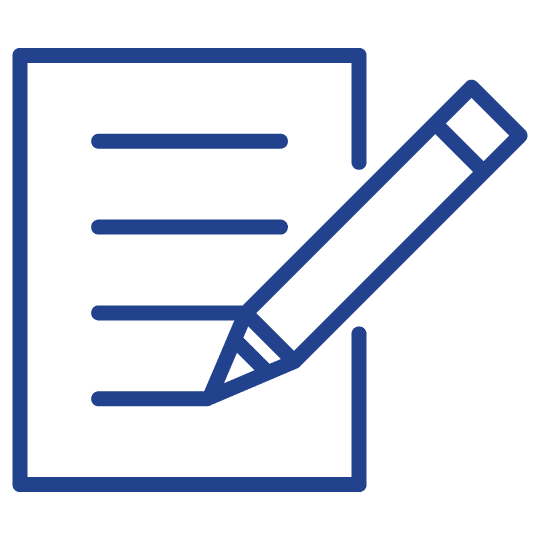 Need help getting started? Want to write better fiction? No experience needed!
"The second smartest thing I ever did (after moving to Maine) was joining Midcoast Senior College!"
"You're doing a great job. Continue with liberal arts focus. Much appreciate classes that help put current angst in perspective. The College is a gift to seniors in the midcoast area."
"I think it creates a marvelous community of curious learners, who enjoy each other's ideas and interactions."
Get News & Updates
Get the latest Midcoast Senior College news and updates delivered right to your inbox.