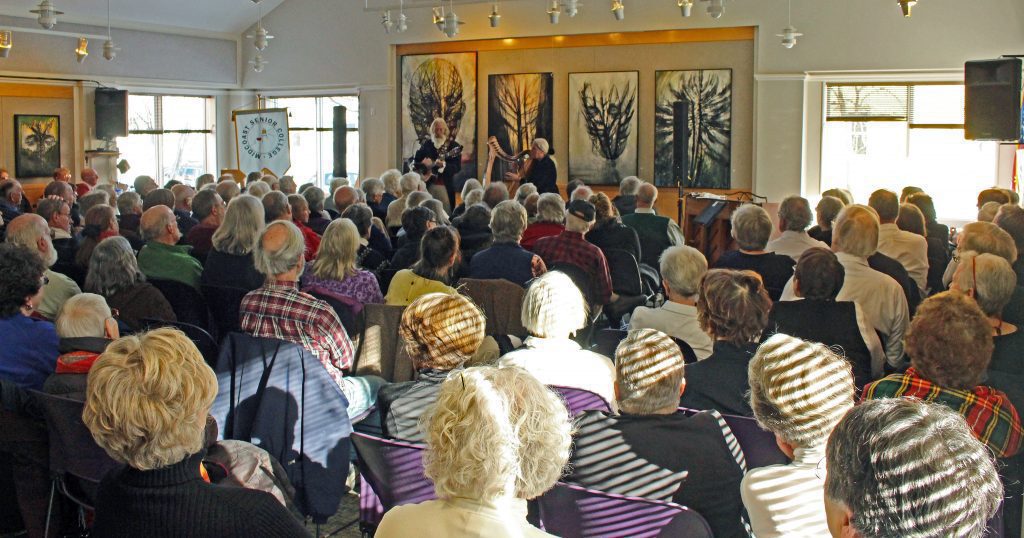 Courses in the Fall (Fall Term I and Fall Term II) and Spring (Spring Term I and Spring Term II)

Workshops and Free lectures in the Winter Intersession

Free lectures in the Winter (Winter Wisdom) and Summer (Summer Wisdom)

Special Free Lectures: Maine's Transforming Economy
Membership Required:
To register for a course and participate in members-only activities you must be a current MSC member or a current member of another Maine senior college. You must be 50 years of age or older to become a member. A spouse or partner may also become a member (and take classes) regardless of their age. The annual $35 non-refundable membership fee is from July 1 through June 30.
Course Fees
All courses are $60 per person. A $10 discount is given for two persons in the same household taking an on-line Zoom class together.
Financial Assistance
MSC offers confidential tuition waivers to its members from a scholarship fund. Please contact us if our fees are outside your budget. Simply send your request to info@midcoastseniorcollege.org and we will reach out to you. There are no forms to complete.
Course Withdrawal and Cancellation Policy
Refunds are given for withdrawals made one week before the first class meets. If MSC cancels a course due to low enrollment or unforeseen circumstances you will receive a full refund of tuition. Membership fees are not reimbursed.
In-Person Classes
Classes are held at different locations in the community. Students are asked to practice social distancing, wear masks if required or desired, and stay home if feeling ill.
Hybrid Classes
Hybrid classes are both in-person and on Zoom. If this option is available it will be noted in the course bulletin. Students will have the option of registering for either option.
Books & Readings
Course descriptions include information regarding books. "Required" book means strongly recommended, "Suggested" or "Recommended" books means these readings are optional. It is the student's responsibility to acquire books.
Upcoming Courses
Courses are offered in the Fall and Spring. 
MSC Offers Two Special Interest Groups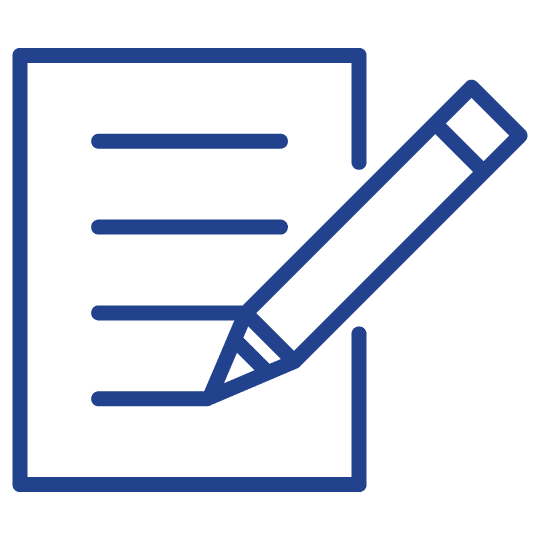 A cooperative effort—not a course! Need help getting started? Want to write better fiction? No experience needed!
Interested in teaching a course at Midcoast Senior College?
We would love to talk to you about your area of expertise and interest. Please introduce yourself by sending an email to one of our Curriculum Committee Co-Chairs or to info@midcoastseniorcollege.org.
Janet Kehl, Co-Chair
Victor Papacosma, Co-Chair
William VanderWolk, Co-Chair
In your email, please provide information about yourself including a CV and teaching experience.
We look forward to hearing from you!
"The second smartest thing I ever did (after moving to Maine) was joining Midcoast Senior College!"
"You're doing a great job. Continue with liberal arts focus. Much appreciate classes that help put current angst in perspective. The College is a gift to seniors in the midcoast area."
"I think it creates a marvelous community of sophisticated learners, who enjoy each other's ideas and interactions."
Get News & Updates
Get the latest Mid Coast Senior College news and updates delivered right to your inbox.