Michael Dubyak, former chairman of Wex Inc., joins MSC on Thursday, March 2 at 6 pm in a talk titled "From Local to Global: Creating a New Industry in Maine." The one-hour webinar is free but registration is required:...
read more
MSC Offers Two Special Interest Groups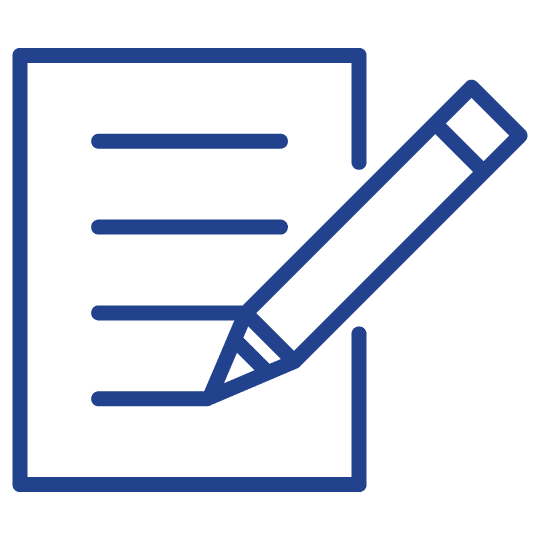 Need help getting started? Want to write better fiction? No experience needed!
"The second smartest thing I ever did (after moving to Maine) was joining Midcoast Senior College!"
"You're doing a great job. Continue with liberal arts focus. Much appreciate classes that help put current angst in perspective. The College is a gift to seniors in the midcoast area."
"I think it creates a marvelous community of curious learners, who enjoy each other's ideas and interactions."
Get News & Updates
Get the latest Midcoast Senior College news and updates delivered right to your inbox.