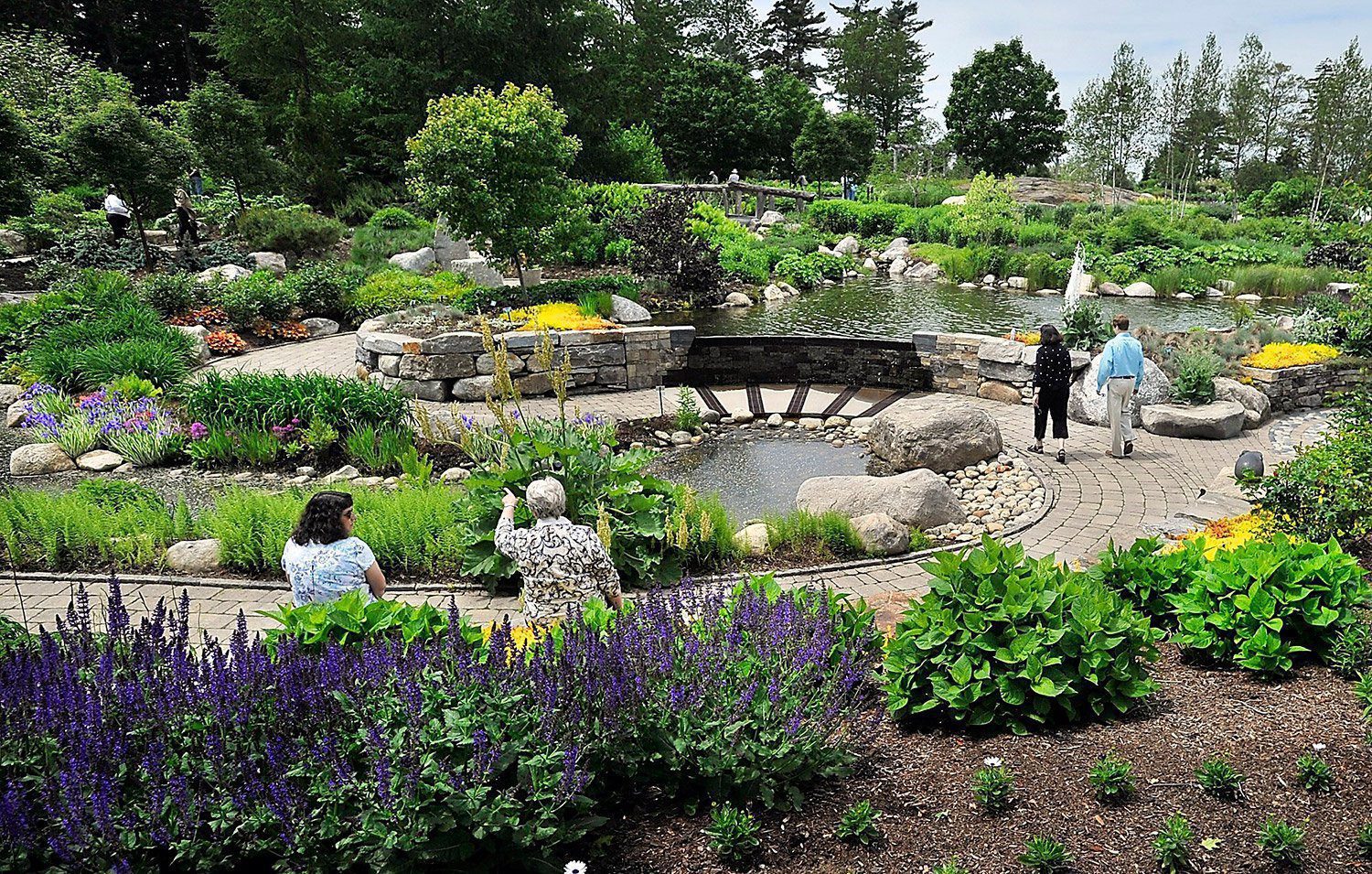 Join the MSC community for a special event or excursion!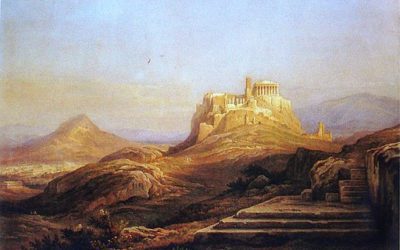 Classical Greece is calling out to MSCN members—join OLLI for a May 2023 trip OLLI will be offering another mythic trip for its members and members of the senior colleges —from May 21 to 31, 2023 we will visit Classical Greece! Once again, we will work with AAA and...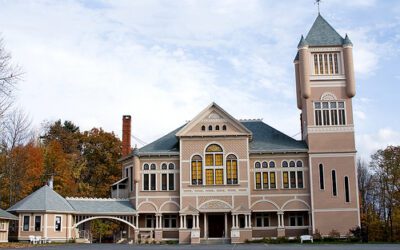 MSC has a block of tickets for the Sunday matinee of A Midsummer Night's Dream by William Shakespeare directed by Adam P. Blais at Theater at Monmouth in Monmouth, Maine, for September 18 at 1 p.m.. Tickets for MSC members will be $30, first come-first served. This...
On July 8, 2022 join your senior college friends for a Merrymeeting Bay Boat Trip with Maine Maritime Museum and MSC faculty member Terry Porter who will provide narration during the three hour cruise. MSC members get first option to register for this event.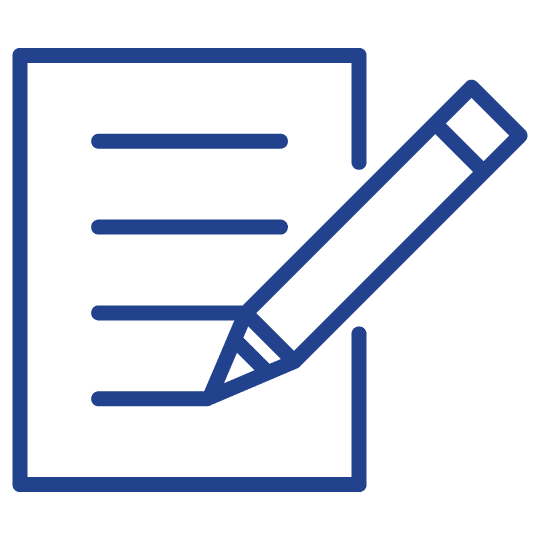 A cooperative effort—not a course! Need help getting started? Want to write better fiction? No experience needed!
"Thank you for being here. I learned that Maine is the only state with a state-wide senior college presence. Almost makes winter endurable because there will be a spring term to anticipate."
"You're doing a great job. Continue with liberal arts focus. Much appreciate classes that help put current angst in perspective. The College is a gift to seniors in the midcoast area."
"I think it creates a marvelous community of sophisticated learners, who enjoy each other's ideas and interactions."
Get News & Updates
Get the latest Mid Coast Senior College news and updates delivered right to your inbox.