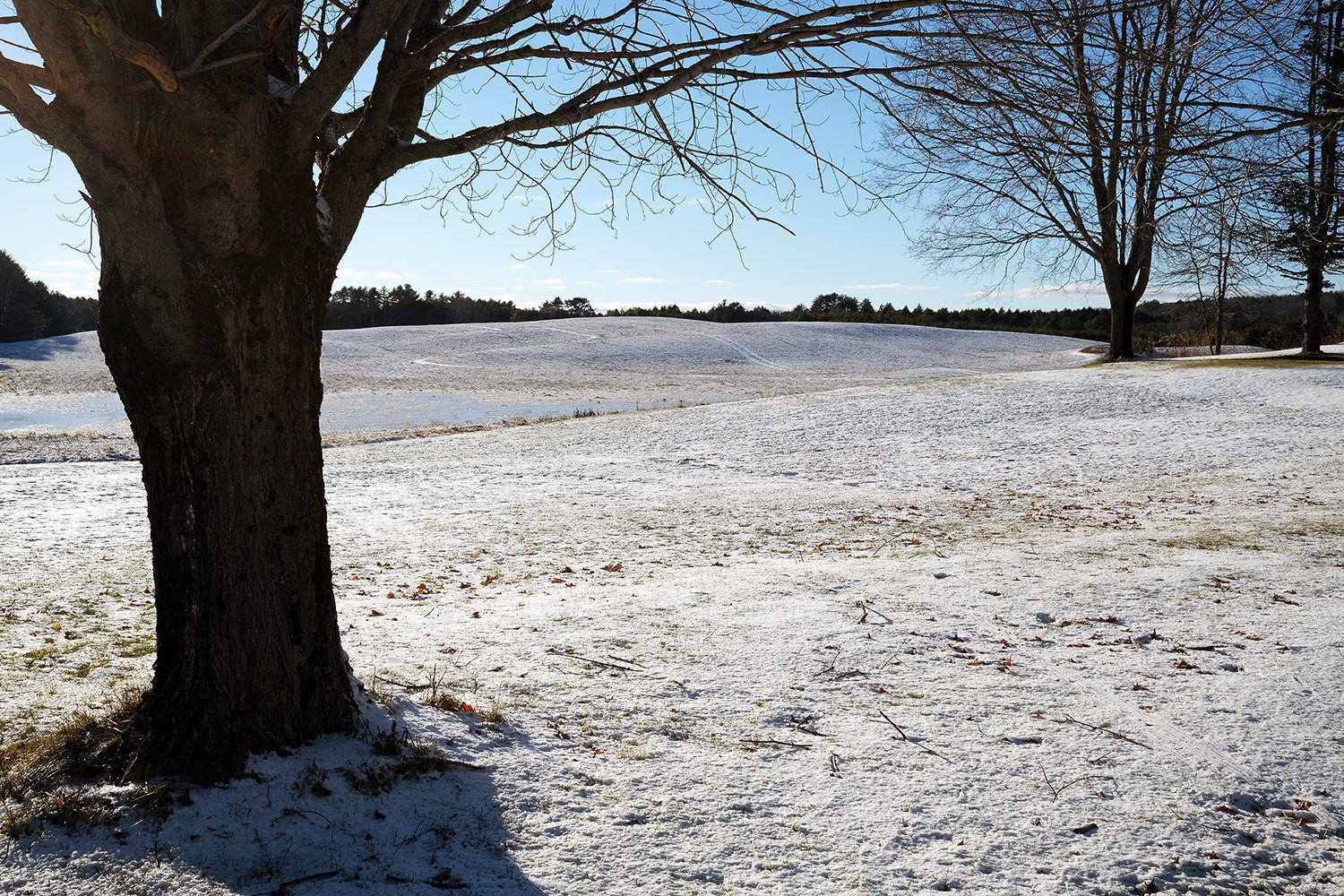 MSC PRESENTS WINTER WISDOM 2024
CHECK BACK FOR MORE DETAILS!
Jan. 10, 17, 24, 31, Feb. 7 and 14th, 2024
Wednesday afternoons from 1:00 to 2:30 p.m.
Curtis Memorial Library and Unitarian Universalist Church, Brunswick
FREE & OPEN TO THE PUBLIC
All events are in-person. Seating is limited; reservations are not accepted. You may arrive up to 15″ before the program begins to get your seat. If all seats are taken, we will close the room. A recording of the lecture will be made available within 48 hours of the lecture on this website. Please call 725-4900 or email: mscoffice@midcoastseniorcollege.org with any questions.
Get News & Updates
Get the latest Midcoast Senior College news and updates delivered right to your inbox.